Organizational Change Management Experts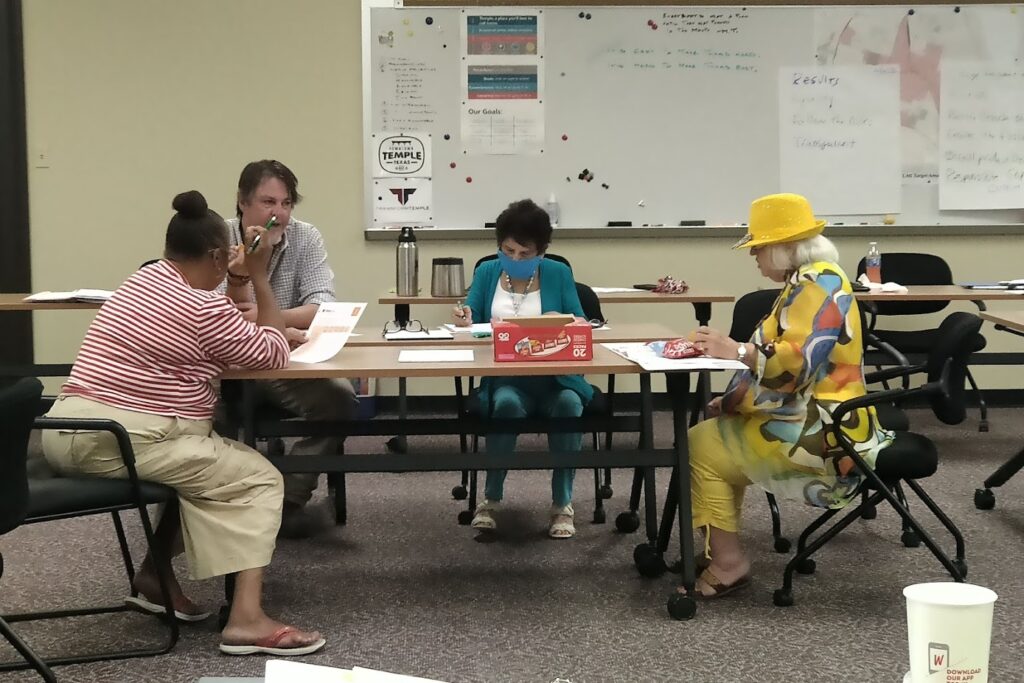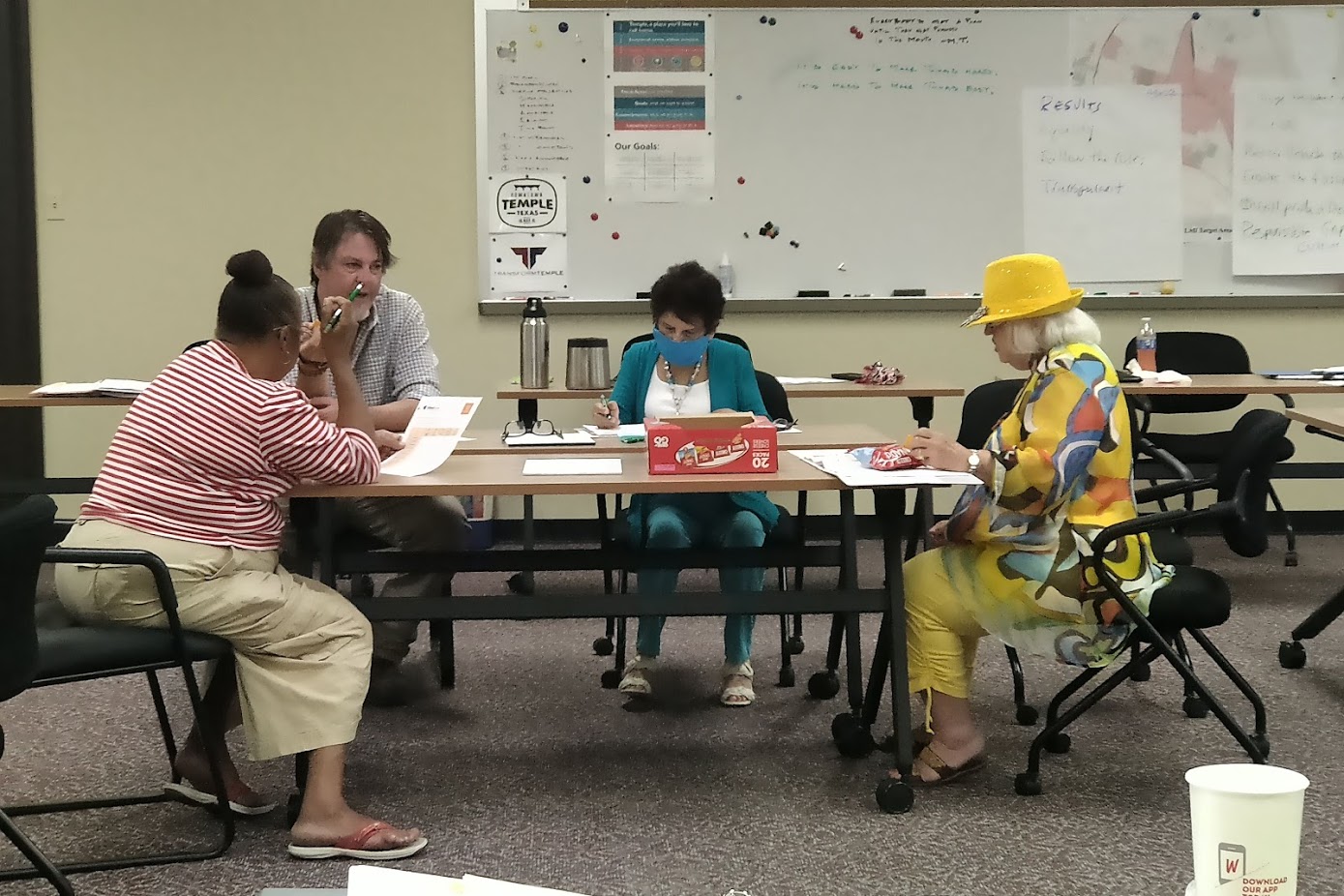 We prepare, support, and help individuals, teams, and organizations in creating lasting change.
Provider of process improvement solutions to the public and private sectors in our four areas of service:
Strategic transformational change; Corporate Training and leader development; Executive and professional coaching; and Behavioral Science Research.
Topsarge Business Solutions, LLC is a  Central Texas-based organizational change management firm whose specialists are experienced in providing subject matter expertise, training, and coaching services to the public sector, including municipal, state, and federal government agencies and non-profits. Our past successes demonstrate our best-practice disciplines include the employment of principles for Lean manufacturing, Six Sigma for quality, and the people-process-technology triad of Knowledge Management.
In 2010 TBS began providing expert advice and consultation on Operational Knowledge Management to the Department of Defense. Our successes including leading a change management initiative for an Army Corps headquarters and guided the creation and development of the staff and processes that followed the fundamentals of operational knowledge management. Our personnel developed Communities of Practice, conducted customer service assessment and analysis for the Texas Army National Guard, led personal development workshop, and executive coaching for the City of Temple, TX.