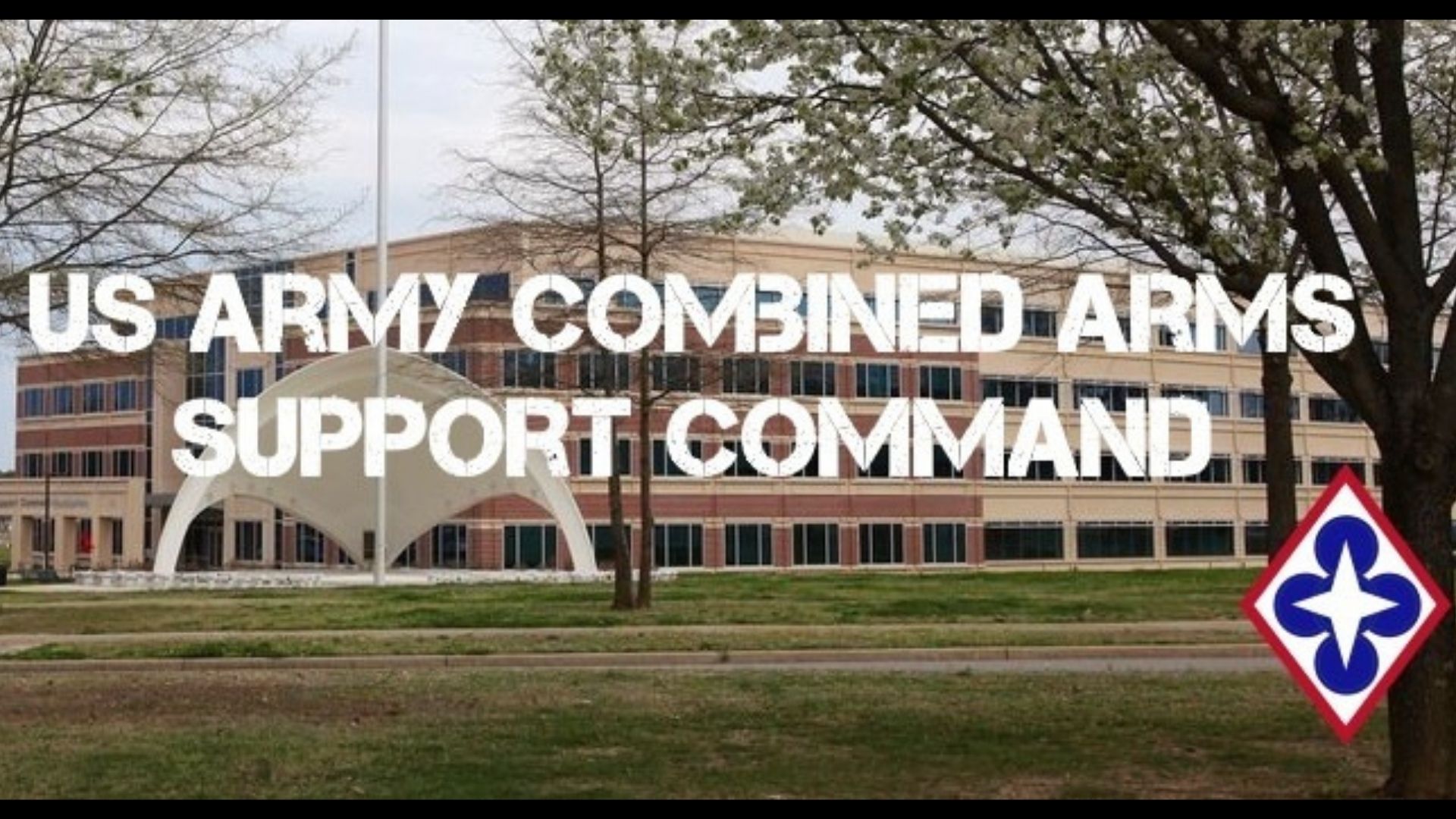 Instructor Training Support and Development (Prime)
We provide Training Development and Instructor/Writer services to the Sustainment Center of Excellence (SCoE). The SCoE consists of the Combined Arms Support Command, the U.S. Army Transportation School, U.S. Army Quartermaster School, U.S. Army Ordnance Schools, U.S. Army Logistics University (ALU), Soldier Support Institute (SSI), Defense Ammunition Center (DAC) and the Army School of Music (SOM).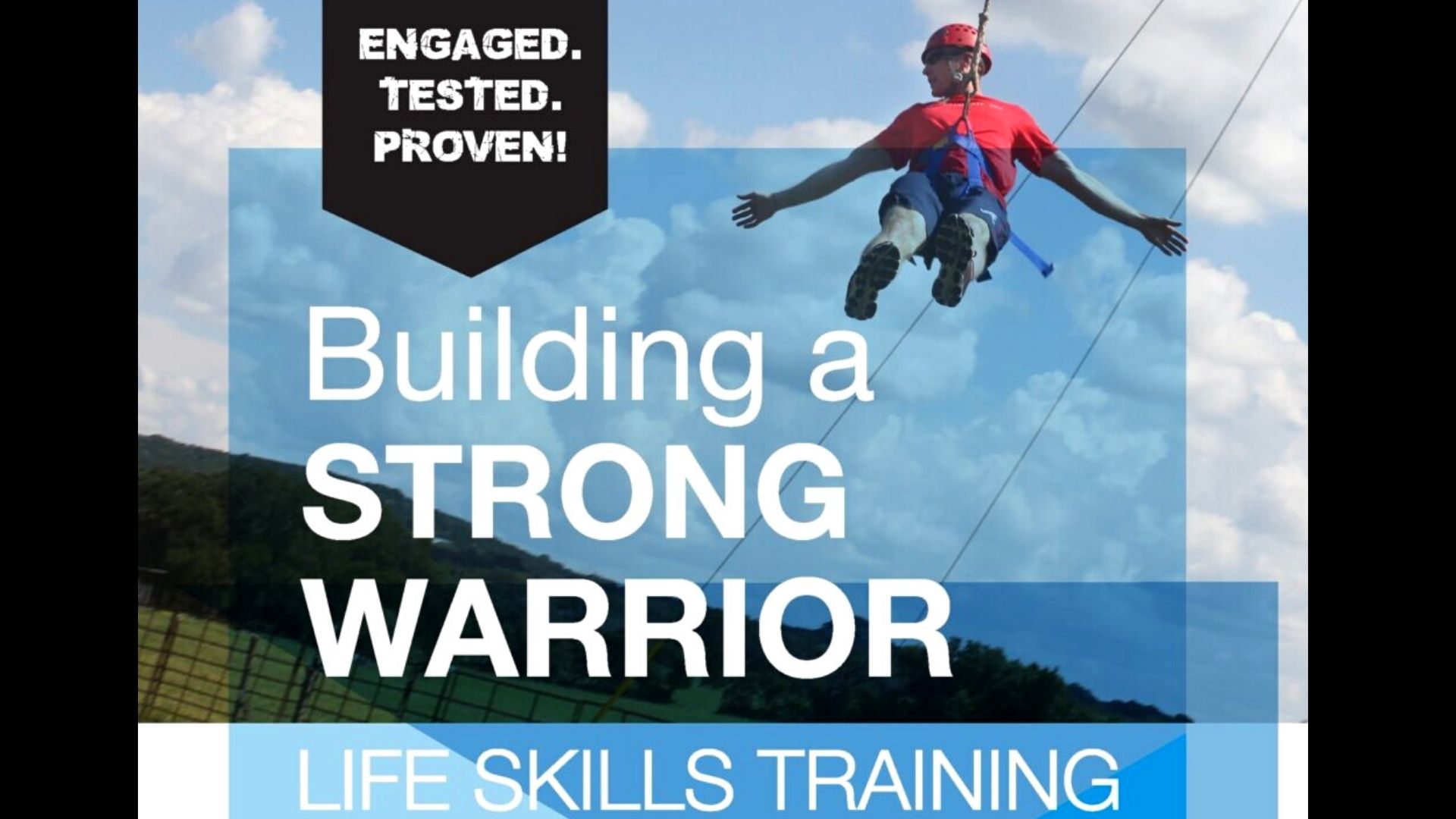 Building a Strong Warrior
The Building a Strong Warrior Workshop is meant to better address the soldiers needs and desires for training. The Building a Strong Warrior training is a combination of Life Skills training with teambuilding exercises. Our approach to Life Skills training is 100% hands­ on and interactive, not presentations and lectures.