specialized knowledge and expertise
behavioral science investigation
As a small business providing subject matter experts (SMEs) to behavioral science investigations in research and development, our main role is to offer specialized knowledge and expertise to support the research and development efforts of our clients. We focus on behavioral science, which involves understanding human behavior, cognition, and decision-making processes.
RELEVANT CLIENTS & PROJECTS:
ICF International, Inc., Reston, VA – Subject Matter Expert for Situational Judgement Testing (SJT)
TBS personnel provided direct support to assist ICF in developing scenarios and response options for the govrenment client in regard to thinking in time assessment. With the client, we helped identify the seven components that make up thinking in time: analogical reasoning, experiential reflection, framing causal chains, trend analysis, historical perspective taking, foreknowledge and forecasting. The assessment will include situational judgement test items for each of these seven components, in which soldiers are presented with a scenario and a series of five responses and asked to select the most effective response and the least effective response. TBS asssited by developing challenging situations that officers at the O3-O6 level might face and developing plausible responses to the scenario. Our objective was to deliver 2 or more scenarios with responses per facet to the client.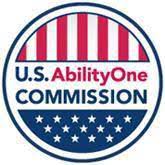 Presidential US Ability One Commission, Washington DC - Policy and Programs Support Services
TBS provided policy analyst expertise and personnel to deliver writing and analysis services to assist the nonprofit Presidential Commission the Committee for Purchase from People Who Are Blind or Severely Disabled (AbilityOne Commission) in developing written products, manuals, and directives. We developed recommended procedures based on their current business practices and conducted analysis to further enhance their operations. Then we created products describing those policies. We use a compliance matrix approach to adhere to the policy and manual writing requirements using our 5-stage Writing Process, the Description of Services, and our quality standards.
US Army, Fort Leavenworth, KS - Knowledge and Data Management Consulting
TBS provided autonomous support to executives and management in creating a culture of change. A subject matter expert on how best to create, organize, apply and transfer both tacit and explicit knowledge using a variety of methods such as Lean and Six Sigma techniques and by championing a series of best practice approaches. We led evaluation and analysis, providing change management recommendations and technology implementation advice, strategy development, coaching, and developing ways for improved operations. Created the strategy to establish the first Knowledge Management cell at a US Army Corps and was responsible for the development of internal processes required to activate and employ that new capability. Developed solutions for the customer in how to use technologies and collaborative solutions, including identifying best practices using networked enterprise platforms and software tools. Experienced in developing and using online communities and portals and facilitation skills to monitor continuous improvement across the organization using face-to-face and asynchronous techniques.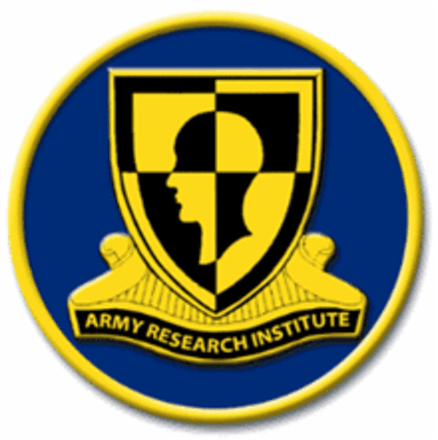 US Army Research Institute, Fort Belvoir, VA – Leadership Studies and Research
A five year multi-year, multi-domain cooperative agreement was awarded in 2019 that outlined a research plan involving ARI's NCO Leader Development Research Team at the Fort Cavazos Research Unit and Topsarge Business Solutions. This innovation brought together the hypothesis of an Army research investigation team with their community of interest that progressed to a series of multi-modality participatory action research which involved the community joining in research partnerships with scientists. It also allowed ARI to work together with TBS in a way that wasn't possible with a traditional contract or grant. To function, investigators used the experience of elite community experts to provide context and to co-create protocols that would result in contributory activities by stakeholders of subcommunities within the operational and institutional segments of the larger community.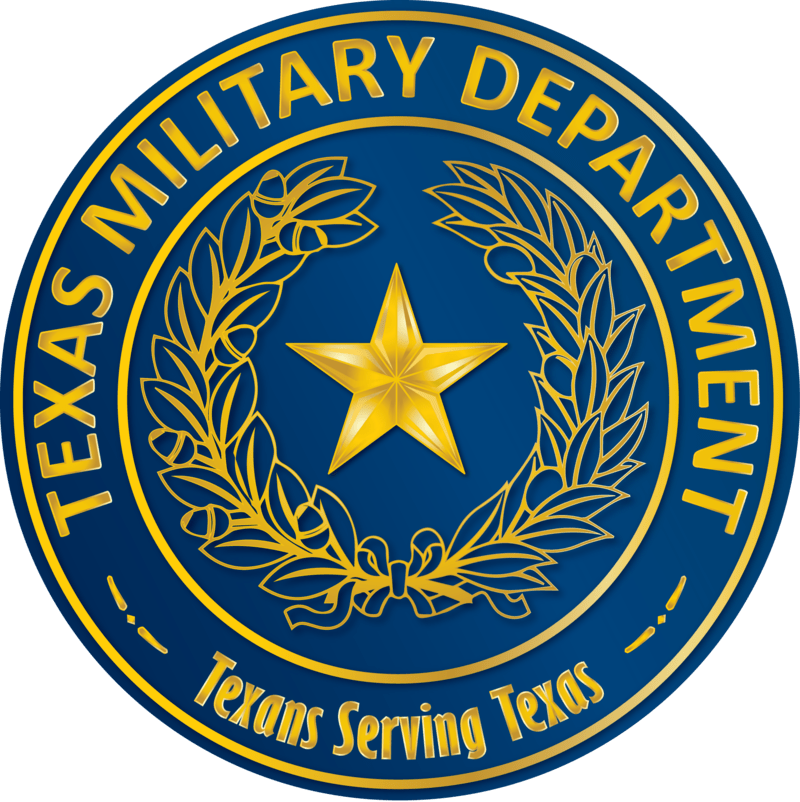 Texas Military Forces, Austin, TX -
Customer Service Survey
TBS provided business process improvement services to the Texas Military Forces at Camp Mabry in Austin, TX to observe, record and report on the staff Operations using our best-practice. Our observations team evaluated staff-guest interactions, reported on guest experiences on how well they were serviced, as well as their reaction to the customer service of staff members. This process was managed and monitored by the TBS PM to ensure timelines were met and that TBS associates used our standard procedures to ensure compliance. Upon conclusion of observations TBS analyzed results and created a final report highlighting the guest experiences. Upon conclusion of the end results, a training plan was constructed around the report findings.