Administrative Management
General Management Consulting Services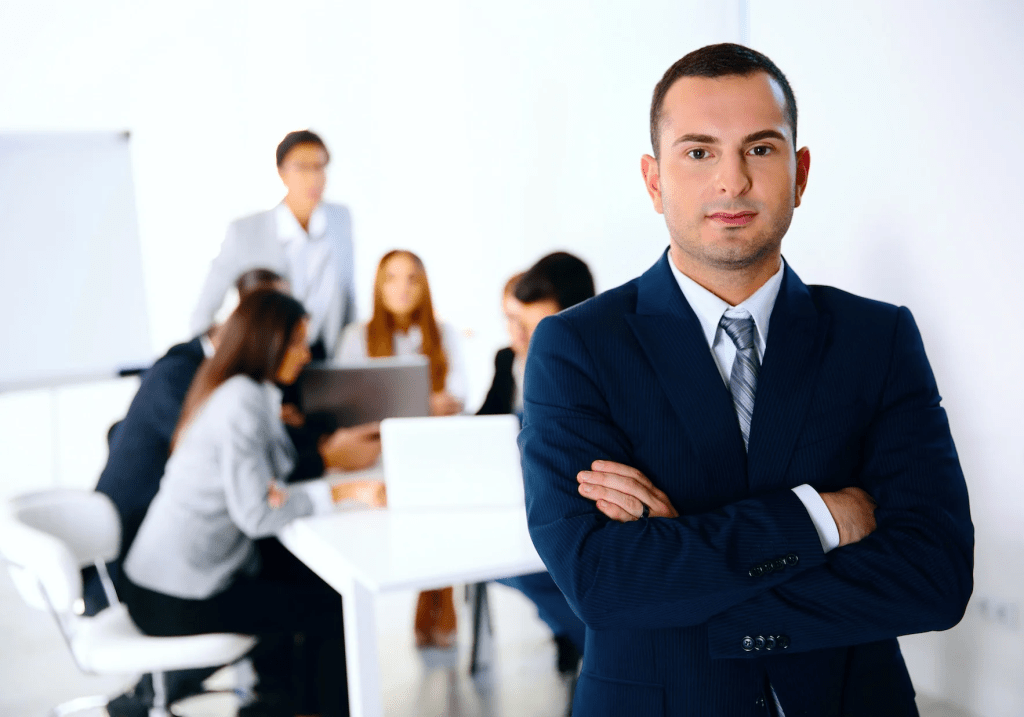 We have valid past performance in providing assessments, data collection, analysis, due dilligence investigations, operations specialists, technical writers, admistration and report writing.
As a company providing Administrative Management and General Management Consulting Services to U.S. federal agencies, our primary role is to assist these agencies in enhancing their operational efficiency and overall effectiveness. We work closely with our clients to understand their unique challenges and goals, offering tailored solutions to address their specific needs.
In the realm of Administrative Management Consulting, Topsarge Business Solutions (TBS) takes on responsibilities such as evaluating and optimizing administrative processes, streamlining workflows, and implementing cost-effective strategies. This involves conducting thorough assessments of the agency's current procedures, identifying areas for improvement, and recommending innovative approaches to enhance productivity and resource utilization.
When it comes to General Management Consulting, we take a holistic approach to support the agency's leadership in making informed decisions. We provide valuable insights and data-driven recommendations on various aspects, including organizational structure, resource allocation, performance management, and strategic planning. Our expertise helps federal agencies navigate complex challenges and adapt to ever-changing landscapes.
Furthermore, our role involves collaborating closely with key stakeholders within the federal agencies, from frontline staff to senior management. By fostering effective communication and understanding, we ensure that our proposed solutions align with the agency's mission and values.
As a company, TBS is committed to delivering high-quality consulting services that adhere to the highest standards of professionalism, ethics, and integrity. Our ultimate goal is to contribute to the success of the U.S. federal agencies we serve, helping them achieve their objectives and better serve the public interest.