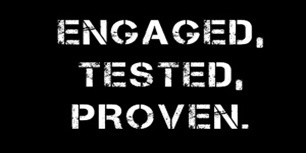 Our "Building Strong" workshops were designed to provide preventative life skills to enhance individual performance before adversity occurs. In this day-long program, our facilitators use a somatic approach that holistically triggers adaptive and positive behaviors within participants, culminating with a series of team-building exercises. Our outcomes-based training is 100% hands-on and interactive which allows our facilitators to use peer conversation to reinforce objectives, and each program can be tailored to an organization's specific requirement.
Our life skills lessons are taught by seasoned practitioners and include:
Overview of Building Strength
Overcoming Everyday Adversity
Creating a Positive Mental Movie
Relaxation and Meditation Techniques
Operating as a Team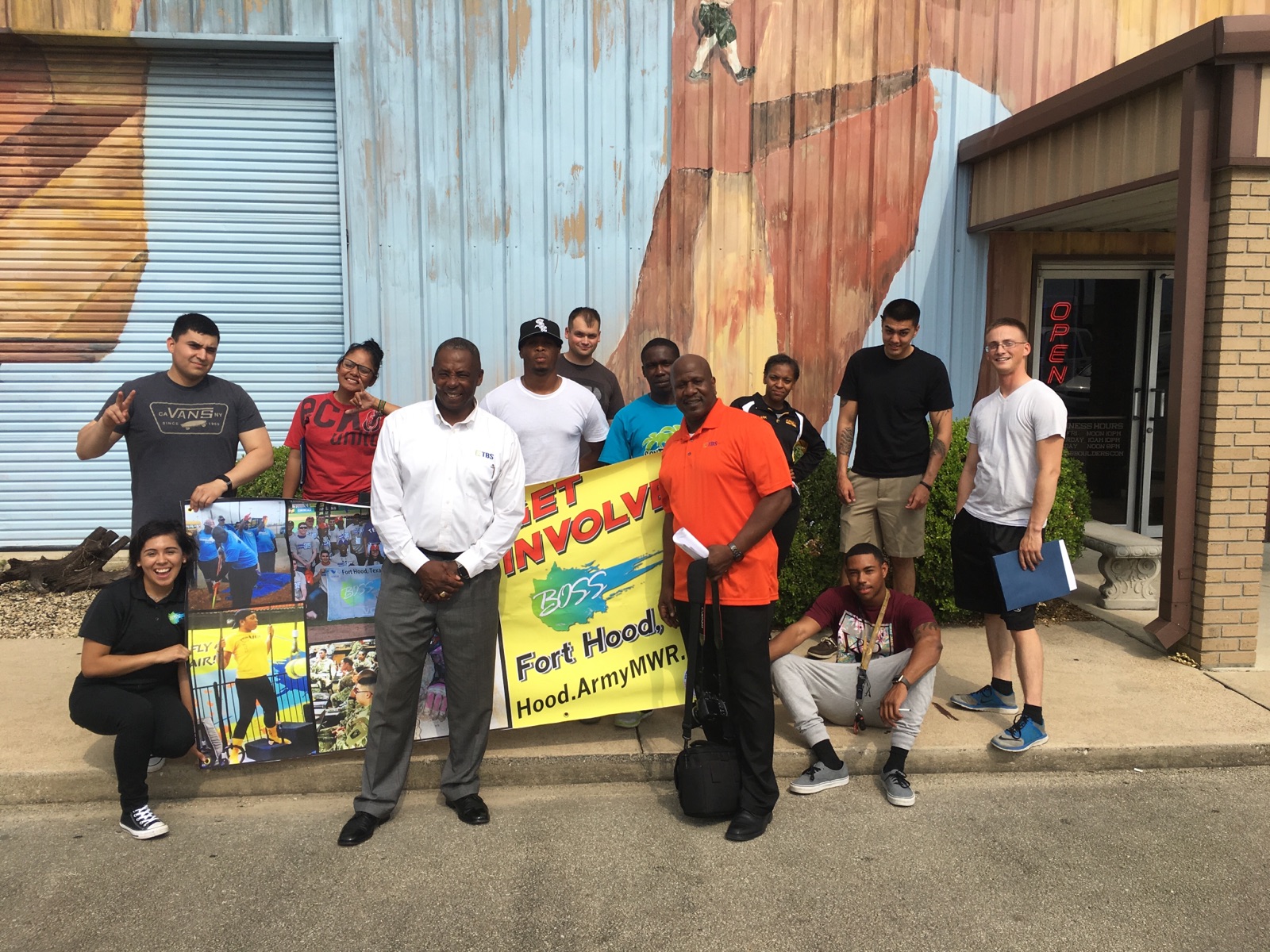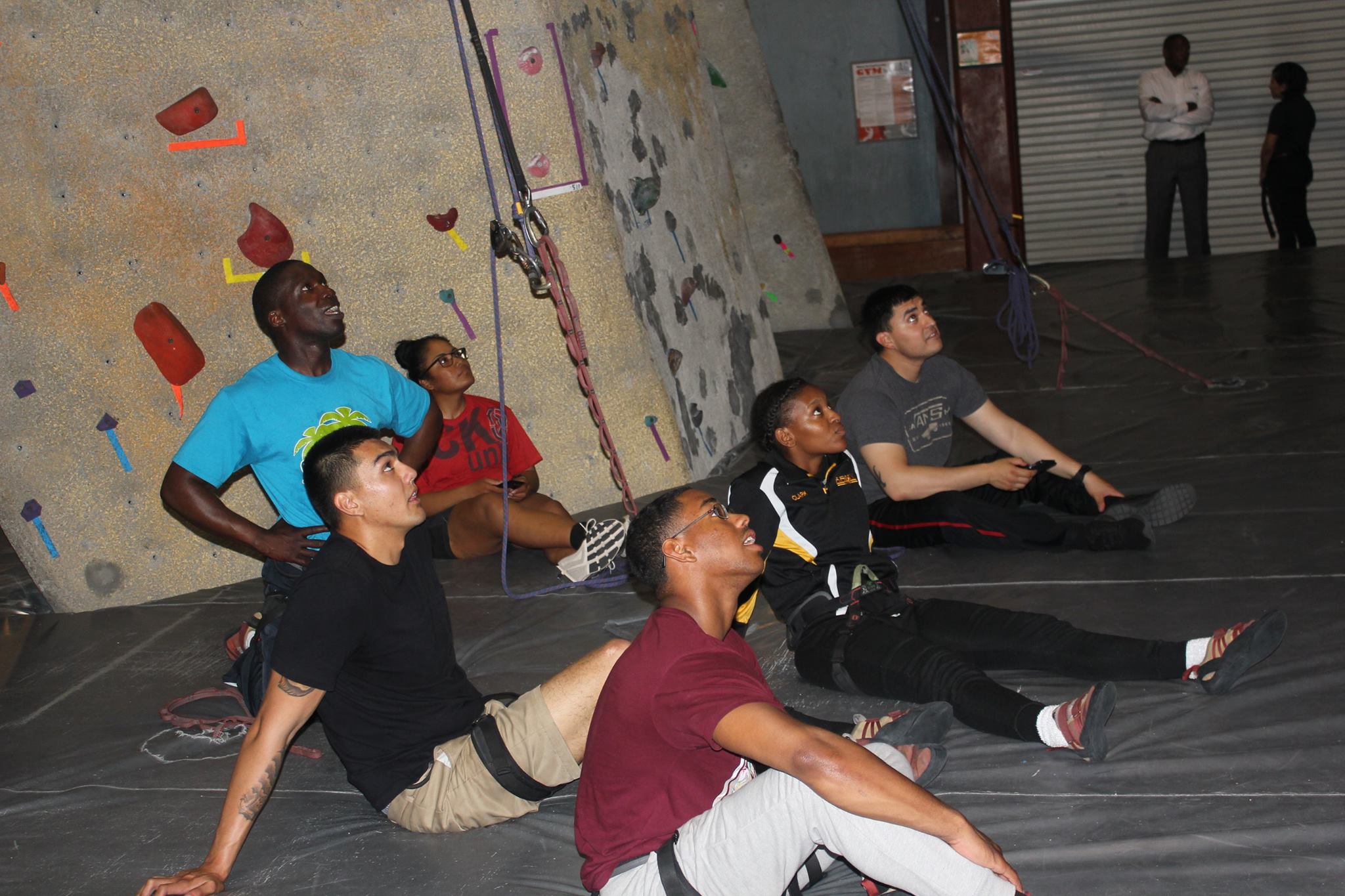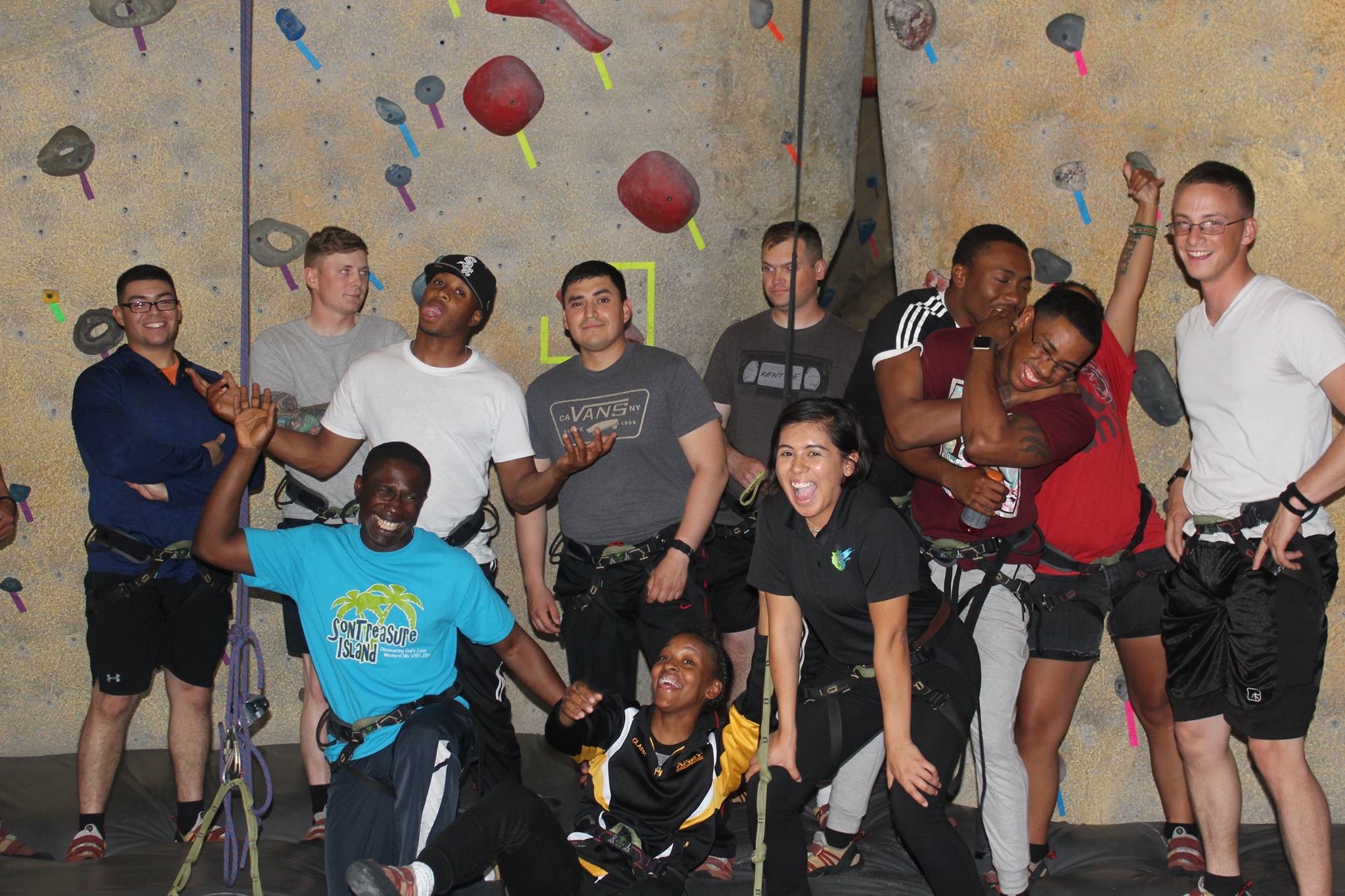 TBS facilitators deliver Life Skills training as a 100% hands-on, interactive somatic team training, we do not utilize PowerPoint presentation or only lecture to facilitate Life Skills training. Our coaches introduce individuals and teams to an overall understanding of Life Skills, exploring its origin, the most current body of research supporting it, and the application of Life Skills in our daily lives. Our Overcoming Everyday Adversity lesson teaches attendees how to recognize their thinking processes and emotions and learn how to control their reactions to uncontrollable events or circumstances. Attendees learn tools to divert frustration and stress and the teams and groups learn relaxation and meditation techniques and how to activate the body's natural relaxation response. The day's activities culminate with team-building activities that require physical activity and uses teamwork to help problem solve.