We are a CVE VIP certified Service-disabled, Veteran-owned Small Business (SDVOSB) who qualifies for three set-aside categories under the Federal Acquisition Regulation (FAR) or the Small Business Administration. Let us know if you need assistance making a purchase from us.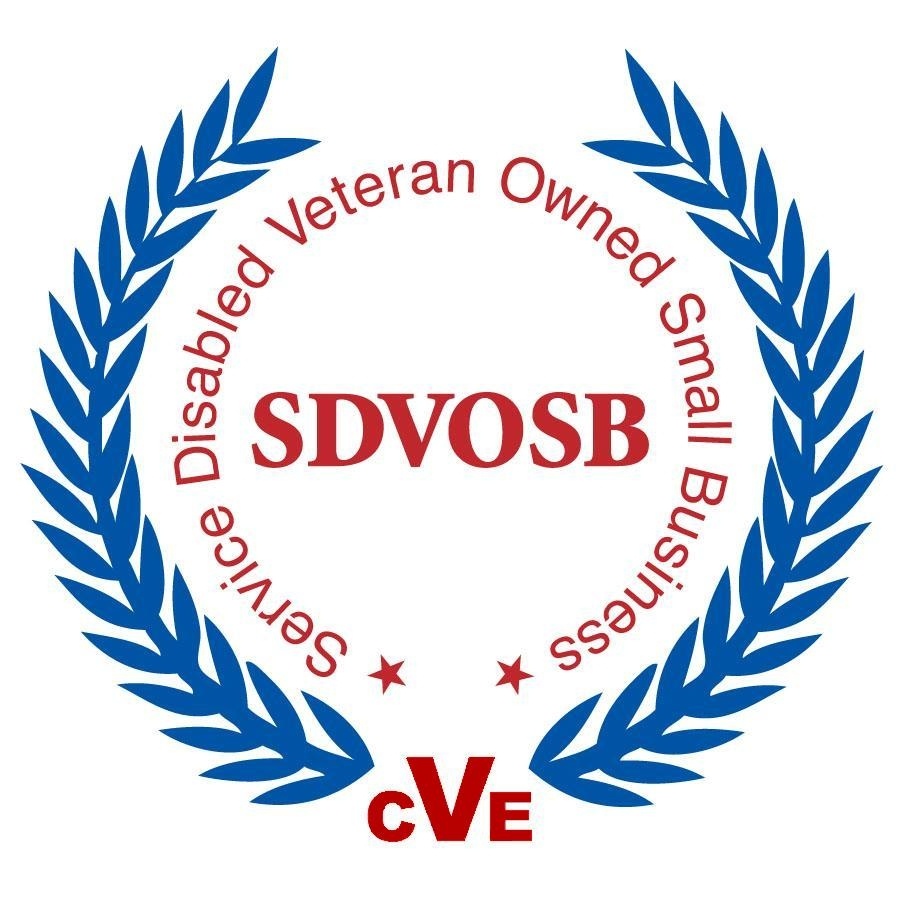 GSA Multiple Award Schedule (MAS)
Topsarge Business Solutions was awarded an indefinite delivery/indefinite quantity (IDIQ) multiple award schedule 47QRAA18D00D2 by the U.S. General Services Administration to provide direct access to simple or complex fixed-price or labor-hour professional service. 00CORP was designed to give federal-agency acquisition professionals the ability to obtain total contract solutions for their professional services needs using a single contract vehicle. Under the contract, we offer Training Services, Instructor Led Training, Web-Based Training and Education, and Integrated Consulting Services. Training includes professional development training, executive coaching services, and providing seminars and workshops built around customized programs for their clients.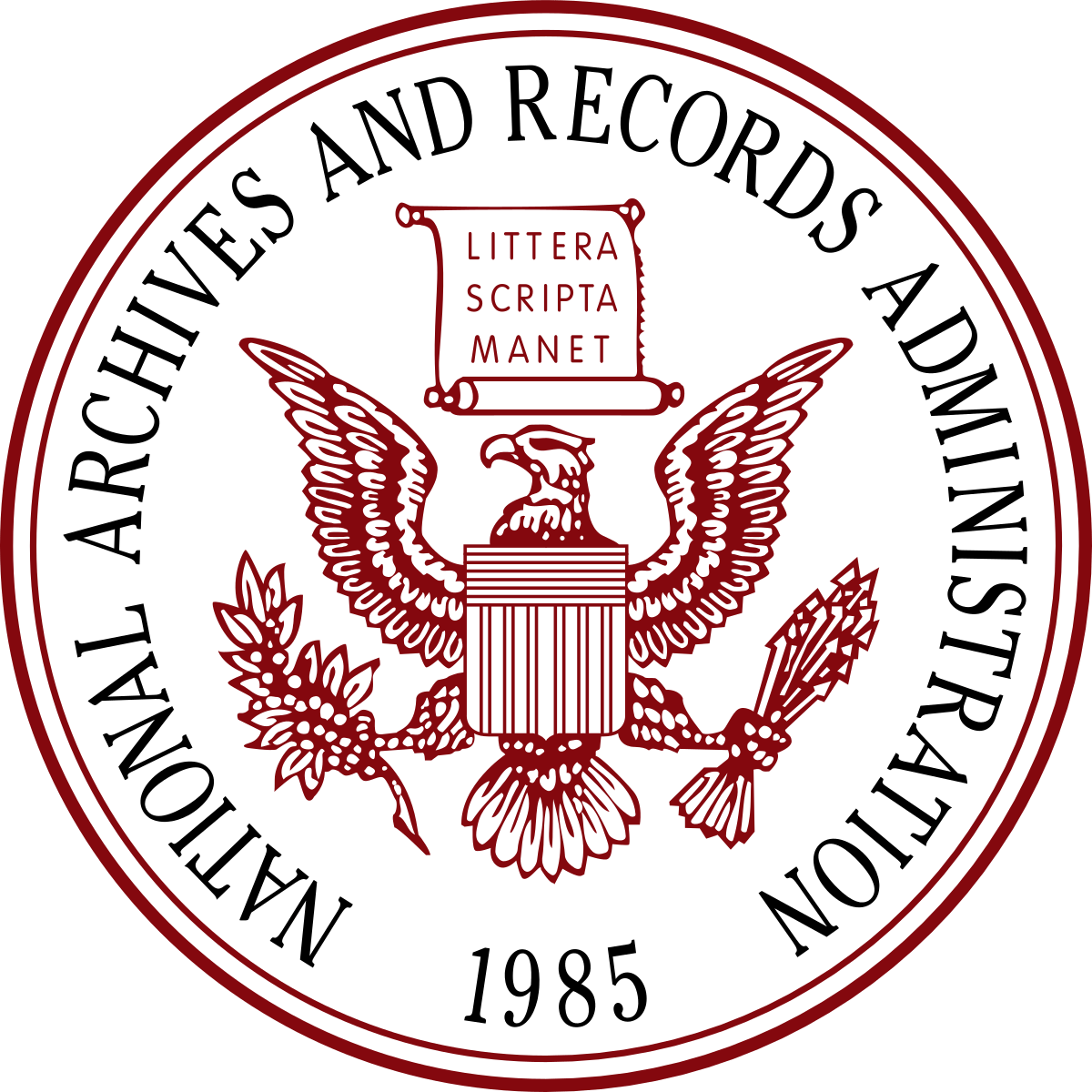 Nara Coaching & Consulting BPA
TBS is one of three prime contractors awared a BPA for the National Archives and Records Administration for Coaching and Consulting under contract 88310321A00028. This three year services contract enables us to deliver coaching and consulting to NARA employees on demand.

Texas Historical Underutilized Business (HUB)
Ask us about being a part of your HUB Subcontracting Plan. In accordance with Texas Gov't Code §2161.252 and Texas Administrative Code §20.14, each state agency (including institutions of higher education) as defined by §2151.002 that considers entering into a contract with an expected value of $100,000 or more shall, before the agency solicits bids, proposals, offers, or other applicable expressions of interest, determine whether subcontracting opportunities are probable under the contract.
GPC Card and micro-purchases (up to $3,5000)
Micro-purchases are done at the discretion of senior officials who hold a Government Purchase Card (GPC) and are done with minimal paperwork, and there's no registration necessary to qualify.  We are regular users of the FedBid.com Reverse-auction tool for Contracting Offices.
Disabled-Veteran Sole Source Award (up to $150,000)
A Contracting officer may award a sole source contract to a Service-Disabled Veteran (SDV) owned company. In accordance with Federal Acquisition Regulations § 19.1406 (a)(3), a sole source award is only permissible where there is only one SDV.

We accept Government Purchase Cards
GSA SmartPay program enables agencies/ organizations across the Federal Government to obtain payment solutions to support mission needs.
Contact Us For Details
Click the button below to message one of our TBS representatives