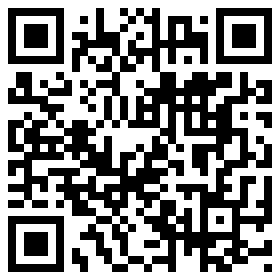 Welcome to my QR Code.
If you are online or read some popular print media, you have likely come across a cryptic symbol like one of those above, and maybe you have wondered about it? It might even look like some sort of bar code you see on packages from the USPS or FedEX, so why is it on webpages and blogs, and even my Sunday sale papers and advertisement? Ladies and gentlemen, meet the 2D world of the two-dimensional matrix Quick Response (QR) barcode.
This bar code was created by Japanese firm TDenso-Wave in 1994 for tracking parts in vehicle manufacturing, the QR code has become one of the most popular types of two-dimensional barcodes, and in a broader context. What makes it unique to the everyday user is not the fact that it takes a QR barcode reader to understand it, but the mere fact that most every person with a smart phone has a QR code scanner built in. Or have the ability to download a QR scanner app for free.